Our service:
Mold making
We build and design molds
Design
We take particular care to the initial phase of the project, in which we support our customer in designing the product and making functional analysis. Design is supported by a modern CAD bi-tridimensional software.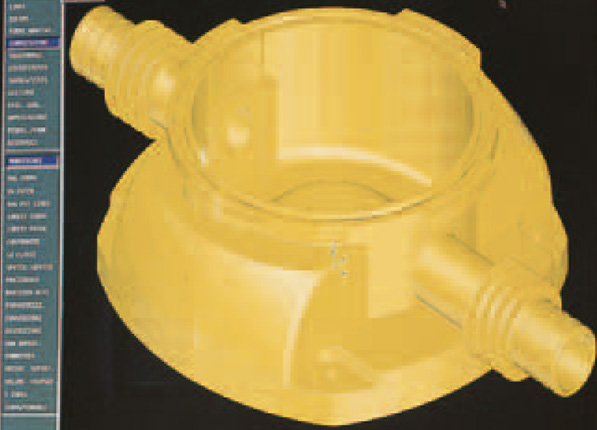 Design process ends with the definitive mold drawing.
Molding
We have lot of experience, gathered in different industries for which we are suppliers:
Automotive
Electrical appliances
Electronics
Fashion
Household products
Industrial products
Our production offers 14 injection presses. Our production Includes bicomponent molding, bi-colour, blow molding and gaskets molding.
Assembling
Our presses are equipped with robot manipulators, for a safe and fast product handling or In-line assembling. We offer also finishing processes like pad printing, labelling or ultrasonic plastic welding.
Quality
AMPLA can menage all the quality controls on the molded parts. Reports, drawings, dimensional results as well.
AMPLA is UNI EN ISO 9001:2015 certified
Own prduction
Thanks to the great molding experience, in addiction to the third party molding, Ampla developed his own product range